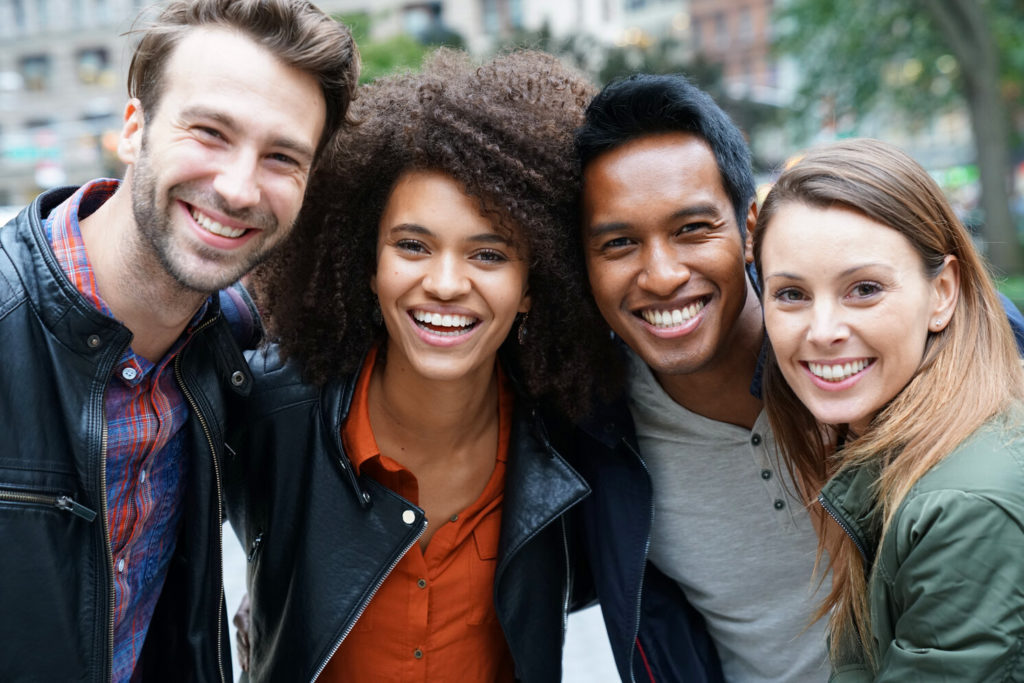 With another year coming to an end, many people find themselves contemplating all the changes they've gone through over the last 365 days. While you look back at all the moments you laughed and smiled your way through, you may be trying to determine what resolutions you want to make for the new year. So, why not take better care of the smile that saw you through all the things life threw at you in 2021? Read on for five ideas on New year's resolutions you can make to improve your oral health in 2022.
#1: Brush and Floss Better
You may be tired of hearing how important it is to brush twice and floss once per day, but are you doing it? In a study conducted by Delta Dental, they found that roughly 30% of Americans don't brush their teeth twice per day. Additionally, only four in 10 Americans floss at least once a day, and 20% don't floss at all. In the new year, make sure to brush and floss the recommended amount to lower your chances of developing oral health issues.
#2: Visit the Dentist
According to the Centers for Disease Control and Prevention (CDC), more than 35% of adults didn't visit the dentist in 2019. Visiting the dentist is a key part of maintaining a healthy smile and preventing oral health issues from developing. So, make a point of going to the dentist every six months to save money, time, and to keep your smile in good shape.
#3: Cut Out Tobacco
Using tobacco products can lead to gum disease, oral cancer, and various other types of cancer. Make an effort to cut out tobacco products in the new year to lessen your chances of encountering these issues. Speak with your dentist or look for online resources or support groups to make it easier to quit.
#4: Conquer Dry Mouth
Dry mouth can lead to an increased risk of developing cavities and gum disease. Stay hydrated by drinking plenty of water to keep these problems at bay.
#5: Brighten Your Smile
Coffee, tea, cola, red wine, and other highly pigmented beverages are tasty, but are they worth the stains they leave on your teeth? Consider cutting back on these beverages or drinking them through a straw to limit the amount of contact they have with your pearly whites. You can also speak to your dentist about their teeth whitening options so you can start the new year with a brighter smile.
Don't put off taking care of your oral health any longer. By making your New Year's resolutions smile-healthy, you'll be able to enjoy the year to the fullest with a gorgeous grin you'll be excited to show off!
About the Practice
If you are on the lookout for a skilled dental health team in the Barton City area, look no further. Led by Dr. Steven Rodriguez, Dr. Jeffrey Sevener, and Dr. Hana Gadalla, Healthy Smiles Dental Care of Barton City offers exceptional, effective, and efficient oral health care you can trust. Whether you need a routine checkup, a dental filling, or a more in-depth procedure, they are here to help you obtain the smile of your dreams. Visit Healthy Smiles Dental Care of Barton City's website or call their office at (989) 736-7000 for more information or to schedule an appointment.