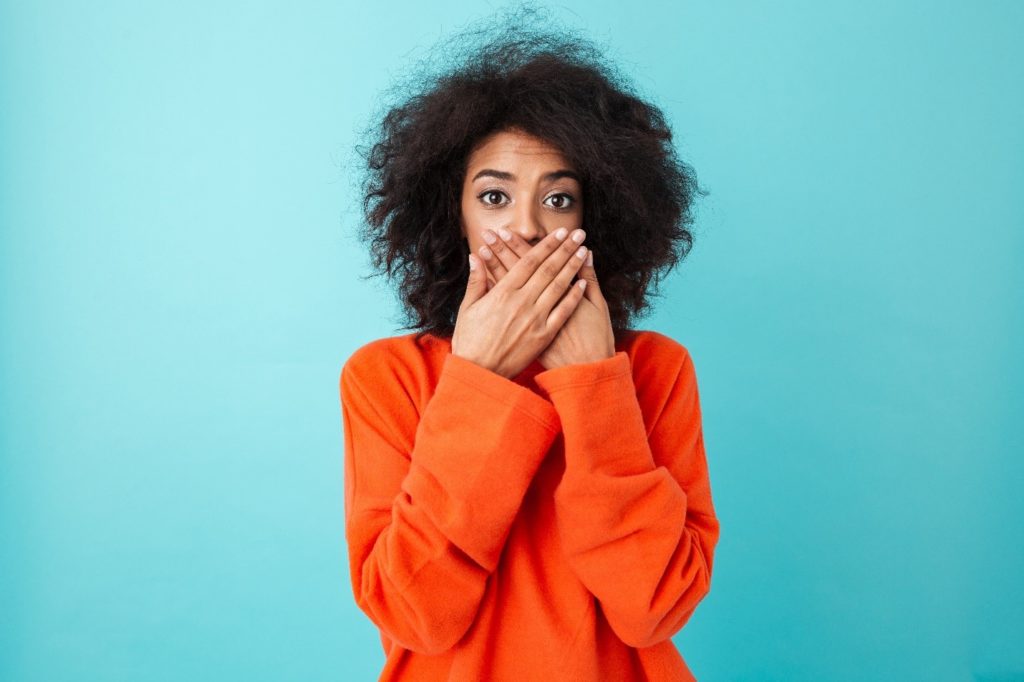 It's currently estimated that about 120 million Americans are missing at least one tooth. Whether the culprit was decay or damage from a sports-related injury, there is an all-encompassing, lifelike, durable solution: dental bridges. By using the surrounding teeth for support, this restoration can seamlessly address one missing tooth or several teeth in a row. But what should you do if your dental bridge falls out? Although rare, it is possible for this to happen. Keep reading to learn how to handle this dental emergency.
What to Do If Your Dental Bridge Falls Out
If your dental bridge falls out, your initial reaction may be to panic. Instead, take a deep breath – dental emergencies like this happen from time to time. The first step is to place your dental bridge in a storage case or plastic bag for safekeeping. Next, call your dentist's office and explain your situation. From there, they'll be able to guide you through the next best steps and schedule a time for you to come in for treatment. If your dental bridge falls out outside of office hours, don't chew on that side of your mouth and avoid foods and beverages that are extremely hot or cold (this will help avoid unpleasant tooth sensitivity). Once it's time for your appointment, your emergency dentist will be able to create a custom treatment plan to restore your full, strong, beautiful smile.
The Most Common Reasons Dental Bridges Fall Out
Dental bridges are designed to last for 5-15 years with proper care. When one falls out, it's typically due to one of two issues: tooth decay or an irregular bite pattern. Although the prosthetic tooth and the dental crowns they are attached to are resistant to cavities, the underlying teeth and gums are still vulnerable to developing dental problems. As issues like these continue to develop, the anchor your dental bridge has to stay in place becomes weaker and weaker. Similarly, irregular bite patterns across your restoration can cause complications. In this scenario, a component of your bridge that is too high or too low doesn't distribute the pressure out evenly, causing it to loosen over time.
If you're struggling with tooth loss, a dental bridge can effectively rebuild your smile and restore your bite. So, it's natural to feel panicky when it falls out! Fortunately, this is a dental problem that your emergency dentist can seamlessly address. So, don't hesitate to give them a call ASAP.
About the Practice
Healthy Smiles Dental is where nearby patients can confidently turn to for all of their smile-related needs. Whether you are struggling with tooth loss or need to have your dental bridge repaired, our exceptional team of doctors have the training and talent to restore your smile and bite. Plus, our affordable payment options and convenient location will make the entire process as seamless and stress-free as possible! To learn more about repairing dental bridges or to schedule an appointment, don't hesitate to visit our website or give us a call at 989-736-7000.